Why are Glass Treatments so important?

NOBODY IS PERFECT
NOT EVEN GLASS
Glass is one of the most eco friendly and versatile material on the planet but its microstructure cannot sustain the high stresses at which it is subdued during its life cycle.
Glass bottles have to sustain kilometers of conveyor belts, filling and packaging operations, transportation and many more processes while maintaining their beautiful aspect for the final consumer.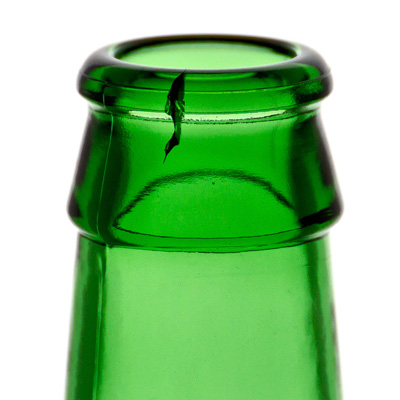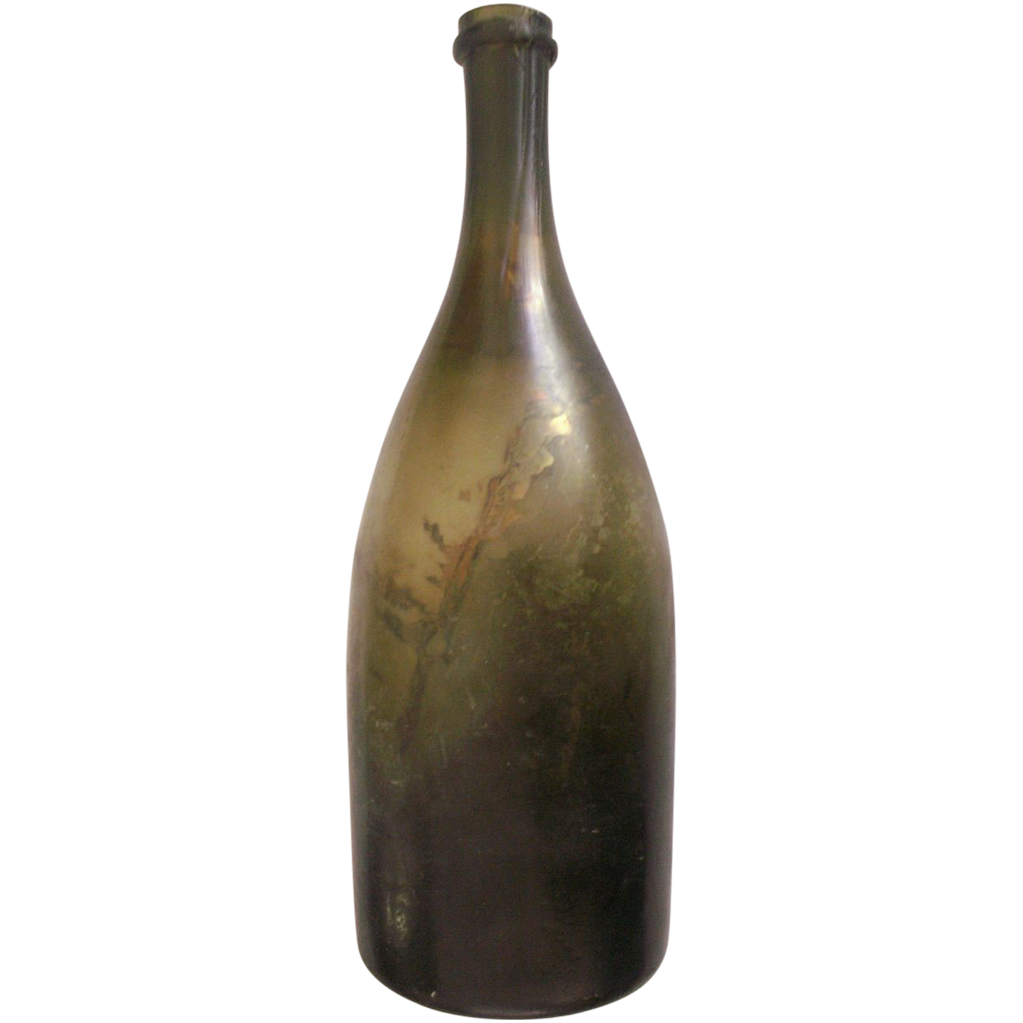 LIGHTER IS NOT
ALWAYS BETTER
In recent years glass bottles have lost weight to reduce CO2 emissions compromising their stress resistance.
Furthermore the production lines have speed up, resulting in higher forces involving the bottles.
These are two of the main reasons for taking care of good quality glass treatments!
HOT AND COLD END COATINGS
The most diffused glass treatments are  the Hot End Coating (MBTC), applied immediately after the forming phase  and the Cold End Coating (Polyethilene Waxes), applied at the exit of the annealing lehr .
The two treatments are strongly connected to each other and thus can be considered part of the same process that we can call 'container protection'.