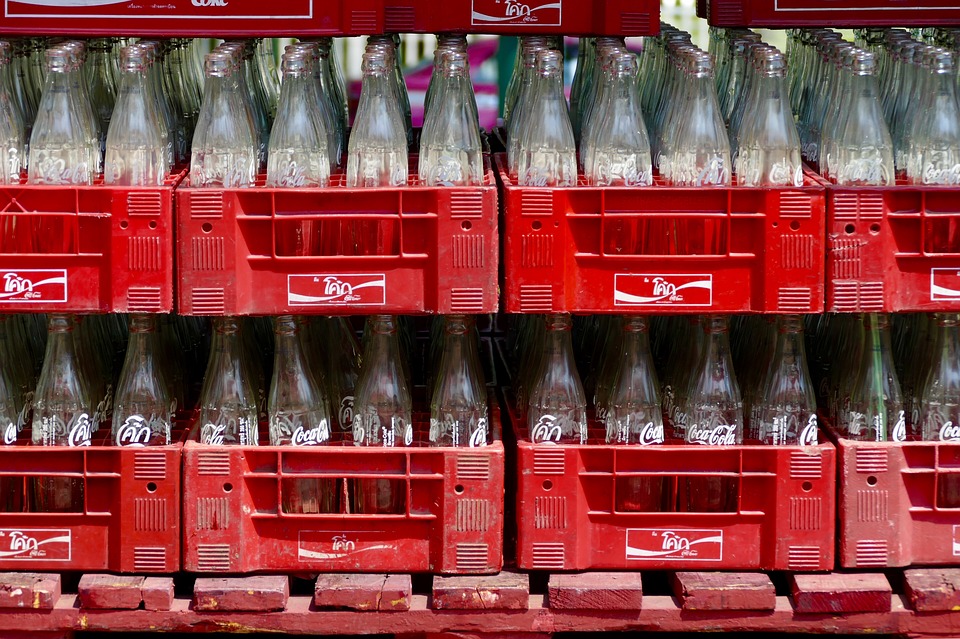 RETUNABLE
The extended lifecycle of returnable involves periodical sterilizing processes with caustic soda which may remove the coating.
PRESTIGIOUS
Expensive wines and liquors deserve a superior packaging alligned with the products they contain so they must be well protected.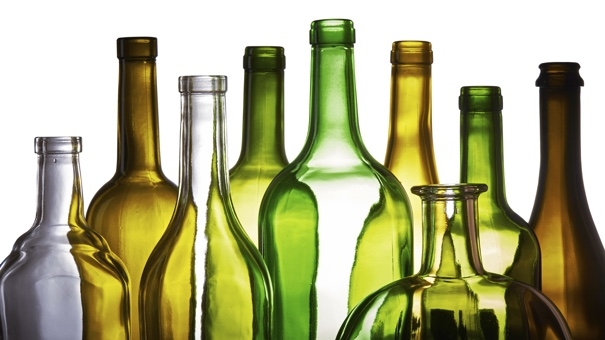 HEAVY
Heavy bottles are subjected to higher levels of stress and deserve an higher resistant coating.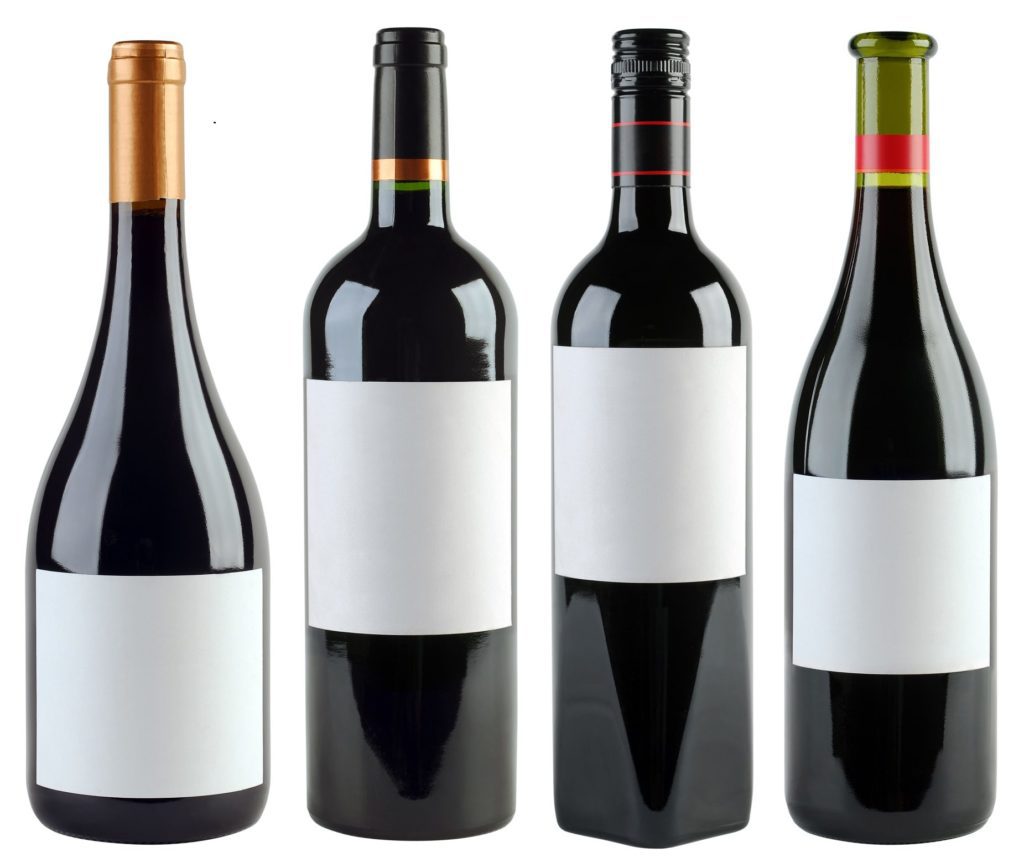 LABELED
A detached label is certainly not good-looking but our CEC are fully compatible with all types of glue and assure complete attachement.